Ofqual: Quality assurance for GCSE, AS and A level
By Ofqual, published 27th April 2021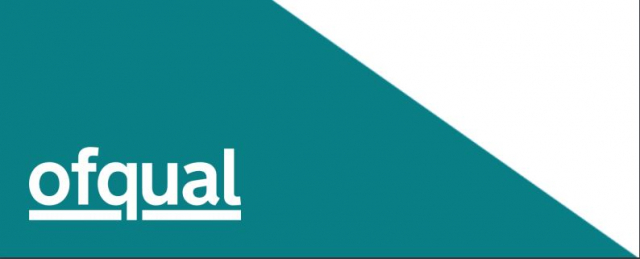 Information for schools and colleges
With exams cancelled, summer 2021 grades will be determined by schools and colleges. Every year, there is teacher assessment in subjects with non-exam assessment and schools and colleges will be familiar with moderation arrangements. This summer, with exams cancelled, the context is very different, so the quality assurance (QA) process is different from the usual moderation process.
Ofqual have now published a QA guide to what schools and colleges can expect, available via the first link below.
Ofqual have also published blog posts on bias in teacher assessment results, and on teacher judgements in 2021: what we can learn from 2020 – both also linked below.