Secondary resources to support you during Covid-19
Open access materials for students and teachers
By HA, last updated 4 January 2021, published 6th April 2020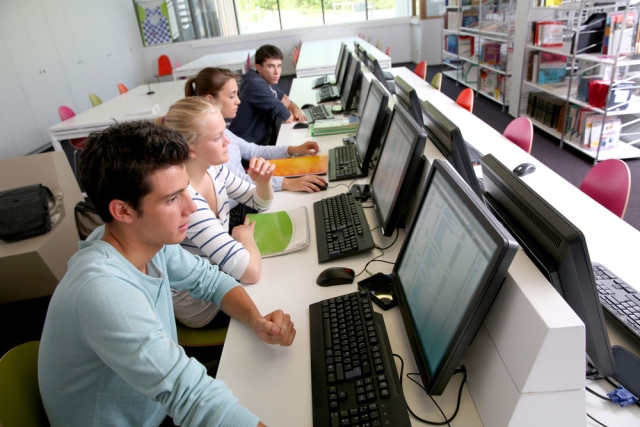 Resource sharing hub for home learning
The HA is here for you during the ongoing disruption caused by Covid-19, acting as a hub to share the FREE home and remote learning resources the history community has developed. We have put together a digital/remote learning and resource-sharing hub to support the history community through the period ahead, particularly those who are teaching via distance learning as term begins, and will continue to post activities and resources to the hub to support effective learning in history.
Open-access resources from the HA
We know that teachers and students have been working incredibly hard in difficult circumstances over the recent period. To support both you and your students in Years 10-13 we have put together a package of HA open access resources, and will continue to make further resources open access in bundles over the coming months.
Please note that you will need a website login (which you can create for free if you don't already have one) in order to access the below resources, apart from the A-level revision webinars. If you are a teacher directing your students to these resources, you might like to create and share a single website login with your students for ease - or, if you're a corporate member, you should be able to access the resources with your existing student login.
A-level resources
In our fourth set, we have opened up resources to support A-level teachers and students covering:
The Tudors:
Witchcraze
Russia and the USSR:
Revolution – View our 'Age of Revolutions' podcasts on:
A-level revision webinar recordings:
Thank you to the history department at Royal Holloway, University of London who have agreed to make these lectures open access.


GCSE resources
To support GCSE teachers and students we have opened resources covering:
The Elizabethans:
Crime and Punishment: View a range of podcasts on:
American West:
Further resources are also available in our Student zone for corporate secondary members.

HA Virtual Branch talks
Don't forget to check out our open access talks through the HA virtual branch, giving you the opportunity to enjoy high quality history wherever you are. The HA virtual branch is open to all.
Our extended programme of Secondary webinars also continues over the coming months.
Other open-access resources
For teachers, don't forget that we also have a range of permanently open access resources including:
Let us know what you need
Whether you're a member or not, we'd love to hear if there are any specific resources or support that might help you further through this period. You can contact us by emailing enquiries@history.org.uk.
Like many others HA staff are continuing to work remotely but we are still here for you and can be contacted by email.