Teaching and learning - what we do best.
E-CPD
By Author: Alison Webb. Web Editor: Simon Brown, published 20th March 2010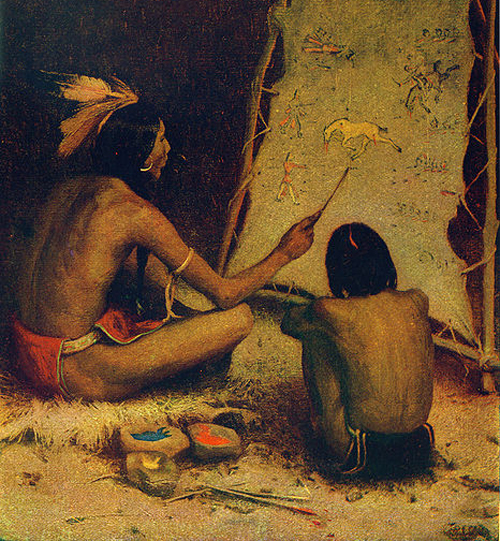 What is effective teaching and how do we tailor our lessons so that students learn best? In this E-CPD resource, we are going to explore and address teaching and learning and consider ways in which teachers use effective teaching methods to facilitate learning.
Level 1: Exploring the issue
1. How do we teach and how do students learn?
1.1 Examining different teaching styles
1.2 Different types of learners. Looking for Inclusion.
1.3 Analogy and Role Play (1)
1.3 Analogy and Role Play (2)
1.4 Differentiation (1)
1.4 Differentiation (2)
1.5 Story telling
1.6 Using pictures
1.7 Preferred Learning Styles
1.8 Task
Level 2: Addressing the issue
2. Developing strategies to teach
2.1 Controversial history
2.2 Gifted and talented (1)
2.2 Gifted and talented (2)
2.3 Outside the classroom (1)
2.3 Outside the Classroom (2)
2.4 Task