New, Novice or Nervous? 168: Local history
Journal article
Published: 11th October 2017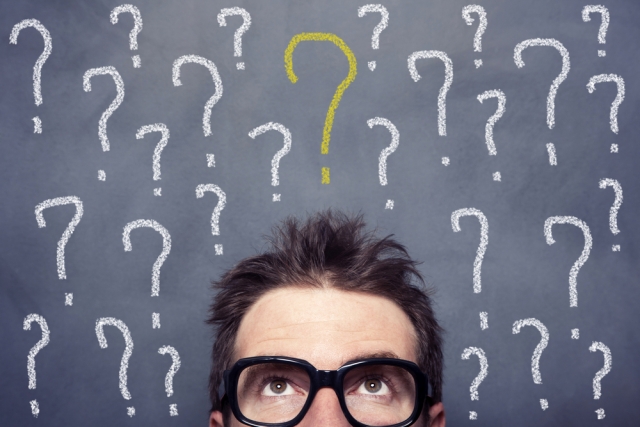 Local history
This page is for those new to the published writings of history teachers. Each problem you wrestle with, other teachers have wrestled with too...
The opportunities afforded by local history are far from parochial. The study of a neighbouring town, a local battalion, a village street or even a single building can help pupils to explore questions about the shaping of identity, about the concept of place, and about historical diversity.
The value of studying local history is long established and much discussed. It can spark curiosity, strengthen substantive knowledge and make a very distant past more concrete and more relevant. It allows pupils to see the role of smaller stories within broader narratives. A single site or 'time-thickened' building can act as a locus for multiple narratives. Recently, the incorporation of local history into the curriculum has been given a new impetus, with site analysis now included in GCSE examination courses...
Article taken from Teaching History 168: Re-examining History