Three Year Key Stage Four
Briefing Pack
By Simon Harrison, published 14th October 2015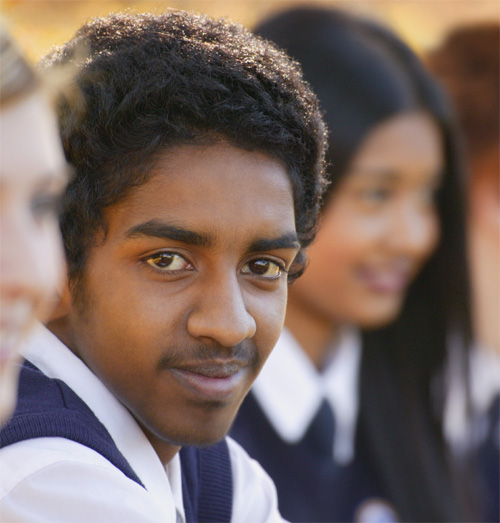 2018 GCSEs
The recent Ofsted report 'Key Stage 3 The Wasted Years' highlights the need more than ever for Key Stage 3 to act as it was intended; as a solid 3 year grounding in the subject.
The current un-accredited status of GCSE specifications also provides a stronger basis upon which to make those arguments to senior leaders.
While the HA is not supportive of a 2 year Key Stage 3, we know from our survey data that nearly ¼ of history departments operate under such circumstances and that there is little that history leaders can do to alter this.
This year, those history departments operating a 2 year Key Stage 3 find themselves grappling to deliver units to year 9 classes of a GCSE that has not yet been accredited.
The HA recognises the difficulties that this raises. We have produced a brand new briefing guide for those history departments that find themselves in this position.