Webinar on demand: Let's get sources sorted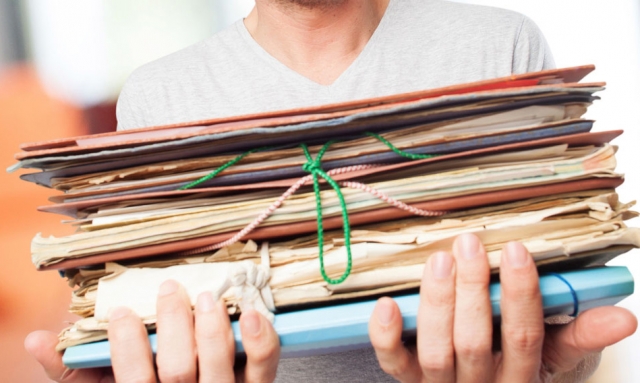 By popular demand we are giving teachers the chance to view some of our recent webinar highlights by releasing recordings of previous webinars for a limited time period. Simply purchase this resource to gain access to the recording (you will need to be logged in to pay and access the webinar). This recording will be available to purchase until the end of May 2021 and available to view until the end of June 2021.
Once you have purchased the resource, the recording will be available to view at the bottom of this page.
Let's get sources sorted
Ben Walsh
A session on sources? Really? Surely we nailed that one years ago? Perhaps not. Evidence from examinations, along with the personal experience of many teachers, suggests that students still find it hard to make effective use of sources, let alone enjoy the insights they bring into the past and its people. Whether it is a mechanistic view of sources warped by endless exam practice (which will be considered in the light of current research) or a lack of connection with people in the past, many students still find sources hard. This session will deconstruct the reasons why they find sources tricky and suggest a range of ways to help build a more effective and positive mindset towards the use of sources at Key Stage 3, laying the foundations for better understanding and performance at GCSE and A-level.