Be an influencer: take part in the HA Secondary Survey
Published: 26th May 2021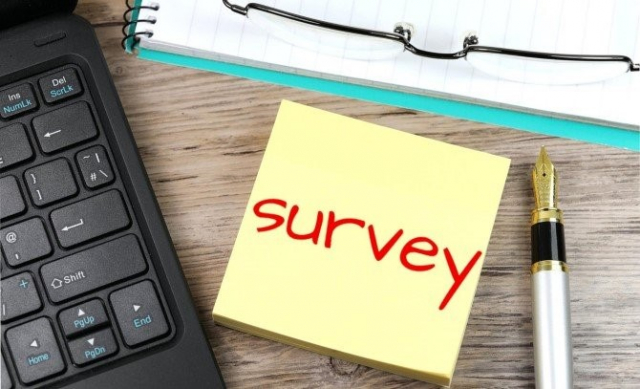 Take part in the HA Secondary Survey 2021
Since 2010 the HA has conducted an annual survey of history teaching in secondary schools. These surveys look at different aspects of teaching and over time have provided information to government departments, exam bodies, teacher training programmes as well as helping shape the future development of HA policy and CPD provision.
This year the survey is looking at curriculum content. There has been much discussion recently about what is taught in schools and how it is taught, and this survey intends to create a true picture of what is happening on the ground rather than the image created by commentators.
A particular focus is on how diversity in its many forms is addressed and how it could be planned for in different ways.
This survey is not a pop quiz or a google poll; it will take you more than 10 minutes to complete as it is a serious piece of research that will be analysed by educational academics and will inform many areas of future decision-making. So if you care about history in schools and the education of young people now and over the next few years, please take some time to answer the questions thoroughly and be part of a conversation that can change teaching and children's school experiences.
By taking part you can influence future policies and approaches to education in schools across the UK.
Take part in the 2021 survey via the link below. Closing date: 31 July