The HA Student Zone is transforming
Published: 11th July 2019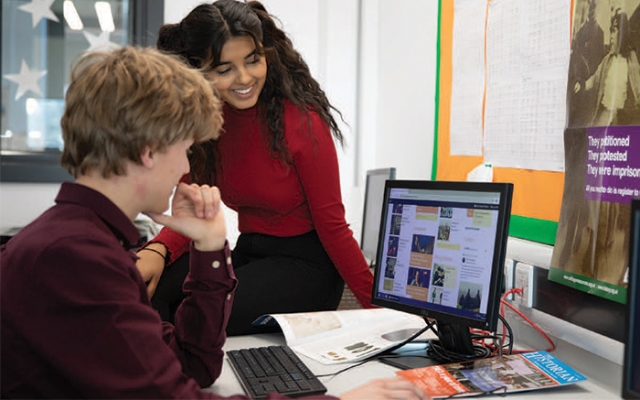 Following your feedback, exciting changes are afoot for the HA Student Zone.
The new and restructured area will offer an array of resources, focusing on developing interpretations skills and enhancing subject knowledge for students aged 16–18.
Curated topic guides
Specially curated topic guides will provide a companion to students preparing for terminal school/college examinations. Each carefully curated unit will offer:
Introductory interpretations videos by leading academic historians
Podcasts
Articles from The Historian
History pamphlets
Tailored reading lists
Revision quizzes
The guides are designed to provide original sources and guidance to help your students develop their knowledge as well as their skills in interrogating, critically analysing and comparing historical interpretations from a range of leading academic historians from across the last 70 years.
Units will offer an array of sources for personal study as well as tried and tested revision approaches and suggestions for reading more widely around the subject. Content will also be focused by exam board to help students understand which resources will be most useful to them.
University and careers guidance
In addition to companion study units, the new Student Zone area will offer fresh guidance for careers with history and transition to studying history at university, as well as peer-to-peer advice from students at different levels of study. It's a comprehensive companion to your students' 16–18 studies. A 14+ area of Student Zone is also in development. Look out for further announcements in the autumn term!
Exclusive to corporate secondary members
The Student Zone is exclusive to corporate secondary members. If you'd like to upgrade your membership, please contact membership@history.org.uk. Corporate membership is only £117 and includes a range of other benefits, including resource access and discounted CPD events/webinars for up to eight members of staff, as well as eligibility to apply for the HA Quality Mark.