PSHE education and statutory status
Briefing Pack
By PSHE Association, published 5th May 2010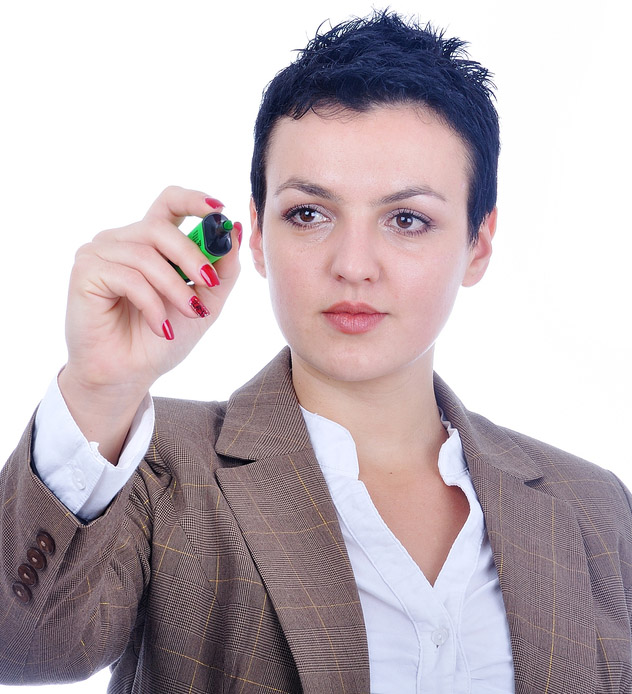 A briefing for Head Teachers and Chairs of Governing Bodies
PSHE education and statutory status
Wash-up negotiations between the government and opposition parties on the Children, Schools and Families Bill resulted in the removal of the clauses to introduce PSHE education as a statutory subject in the national curriculum at primary and secondary level. These negations also removed the clause that would have made statutory the new primary curriculum.
Implications for curriculum work in primary and secondary schools:
The current legal requirements remain in force.
The new legislation would have brought coherence to a complex statutory situation. However, it is important that schools remember that it is the frameworks and programmes of study (PoS) for PSHE education that are non-statutory, not all of their content. Some of the content of the PoS and frameworks are statutory.
Primary schools:
The new primary curriculum will not become law and the current legal requirements (implemented in 2000) for the primary curriculum remain in force.
Schools are, of course, free to review the curriculum they currently offer as part of a process of continuous improvement and may find the new curriculum documents useful in doing this. The current law does not dictate the way in which the curriculum should be organised.
Schools should keep all the new curriculum documents and guidance materials they have received until the election outcome is known and intentions of the next government are made clear.
In the mean time schools are reminded that PSHE education remains part of the non- statutory framework for PSHE and citizenship at key stages 1 and 2. Elements of sex and drug education remain within the science curriculum.
Secondary schools
The secondary curriculum remains as introduced in September 2008. The programmes of study for PSHE education at key stages 3 and 4 themselves remain non-statutory but schools should remember that aspects of them are already statutory for example:
careers - statutory for key stages 3 and 4
work-related learning - statutory at key stage 4
sex education - statutory for all pupils registered at the school
All schools
Schools are required to have policies in relation to a range of issues and behaviours including sex education, safeguarding, bullying, equal opportunities, racism and discrimination. The knowledge and understanding, skills, values and attitudes relating to the behaviours required to implement these policies are developed through PSHE education. There are over-arching statutory requirements that would be difficult to meet without PSHE education. The new legislation would have brought coherence to an extremely complex statutory situation which is as follows:
Whole school requirements that need PSHE education provision:
Section 351 of the Education Act (1996) requires a maintained school to provide a balanced and broadly based curriculum which:
promotes the spiritual, moral, cultural, mental and physical development of pupils at the school and of society prepares such pupils for the opportunities, responsibilities and experiences of adult life.
Every Child Matters requires schools to contribute to five outcomes for all children including helping them to understand how to:
Be healthy
Stay safe
Enjoy and achieve
Make a positive contribution
Achieve economic wellbeing
The statutory aims of the national curriculum require all secondary schools to provide a curriculum that enables all young people to become:
successful learners who enjoy learning, make progress and achieve
confident individuals who are able to live safe, healthy and fulfilling lives
responsible citizens who make a positive contribution to society.
The existing 2002 statutory aims for the curriculum still apply for all primary schools.
Wellbeing requirement Schools must promote children and young people's wellbeing. (Wellbeing is defined in the Children Act 2004 as the promotion of physical and mental health; emotional wellbeing; social and economic well being; education, training and recreation; recognition of the contribution made by children to society; and protection from harm and neglect.)
The Ofsted Evaluation Framework (September 2009) includes in the descriptions for 'outstanding schools' the following:
Inspectors will need to be offered evidence that demonstrates:
Pupils have an excellent understanding about what constitutes unsafe situations. They maintain a well-tuned perspective on their own safety and that of others.
Almost all groups of pupils have a great deal of knowledge and understanding of the factors affecting many aspects of their physical and mental health and emotional wellbeing.
They (pupils) are aspirational, know precisely what they need to do and are determined to succeed.
Statutory and other guidance - PSHE Association summary document
The PSHE Association has produced a resource that summarises the existing range of government guidance related to PSHE education and helps practitioners identify and make use of the comprehensive guidance resources that support effective planning and delivery of PSHE education. Read the guidance on the PSHE Association website.
Keep checking the PSHE Association website for more briefings and resources to help you to plan, review, coordinate and deliver PSHE education.