Theme Based Curriculum
Briefing Pack
By Dan Moorhouse, published 3rd January 2010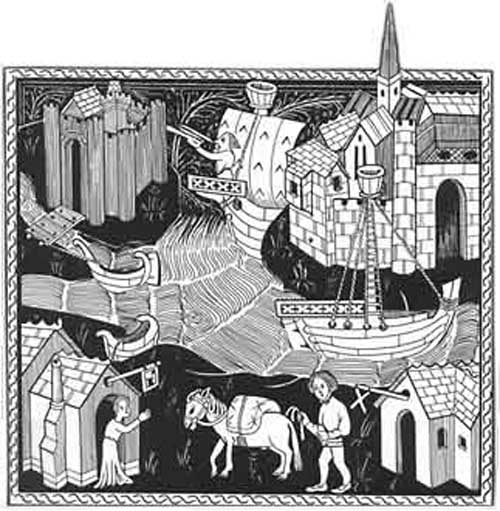 The Personal Learning and Thinking Skills (PLTS) framework provides some ideas about what could be assessed when delivering a theme based curriculum. This Briefing Pack will assess teaching history as part of a 'Theme Based Curriculum'.
Theme Based Curriculum
Assessment
Matching skills and / or competencies to subject criteria.
Solutions
Skills and Processes
Identifying themes
How can a plan be constructed that caters for all of this?