Making History: Using Archives in the Classroom
E-CPD
By National Archives. Web Editor: Simon Brown, published 11th January 2011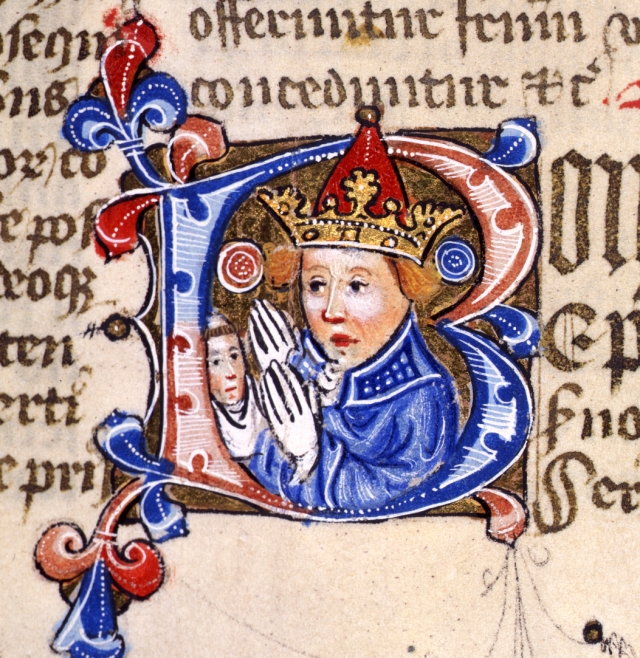 In this E-CPD unit, The National Archives shares their expertise in using archival material in the history classroom, offering practical examples for activities. They lead you through the process of finding material, selecting interesting documents, identifying an enquiry and devising a creative final task. A section on educational research guides you in targeting students' misconceptions through enquiries to help them make secure progress. They also show you how to work with archives in your area to develop a local history unit.
1. Exploring the Issue
1.1 Introduction
1.2 The Enquiry approach
1.3 Students' Understanding of Evidence
1.4 Selecting sources for an enquiry
1.5 Using different types of source
1.6 Devising the enquiry question
1.7 Setting a task for the enquiry
1.8 Using sources as a starting point for an enquiry
1.9 How will you structure the enquiry?
1.10 Questions and sources - which comes first?
2. Addressing the Issue
2.1 Where do documents come from?
2.2 Using evidence to support big pictures
2.3 Evaluating historians' accounts
2.4 Independent Enquiry
2.5 Evidence of diversity
2.6 How can archives support local history?