Gone with the Wind: a great book?
Historian article
By Tony Badger, published 2nd January 2020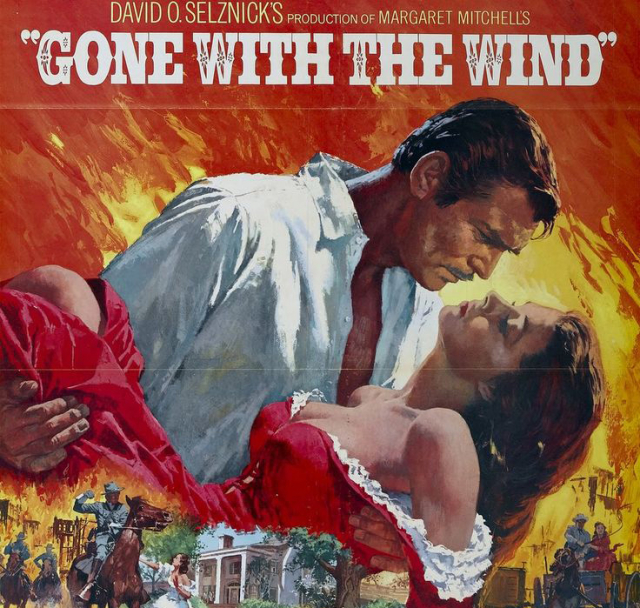 HA President Tony Badger examines the historical context which shapes our understanding of Margaret Mitchell's enduring novel.
I had been a historian of the American South for 50 years and like Ringbaum, I had a secret. I had never read Gone with the Wind. As I came up to retirement in Cambridge I was asked to contribute to a Great Books lecture series. Friends, with a glint in their eye, recommended that I talk on Gone with the Wind, knowing that I would have to read it for the first time.
The book, published in 1936, is a novel about two places – the North Georgia plantation Tara, and the new city of Atlanta – and how they were devastated by the Civil War. Tara's crops were worthless, its labour force vanished, and the property was ransacked by the Union Army. Atlanta was besieged by the Northern armies and then burnt as the Confederates retreated. After the war, they both recovered: Tara slowly, Atlanta boomed – the harbinger of a new money-making, industrial New South. Mitchell was very concerned with historical accuracy...