Out and About: Duke of Wellington statues
Historian feature
By Dave Martin, published 3rd July 2015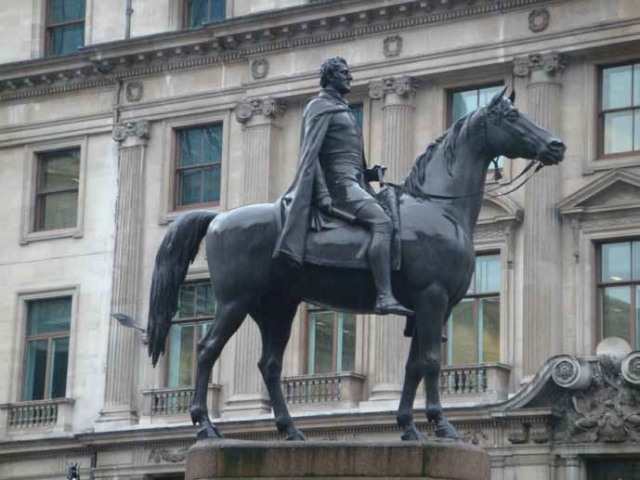 The Iron Duke in Bronze
Dave Martin, recently the author of a book on the French Revolution, takes us on a journey to discover some of the memorials to the Duke of Wellington, and asks what they tell us about the great man.
The Duke of Wellington is so clearly a national hero that it is no surprise to find statues of him in cities across the United Kingdom. To my knowledge there are at least ten, maybe more. So when I planned this journey I decided to apply some simple criteria to determine which ones to visit.
First I wanted a range of statues that illuminated...