Out and About with Garibaldi
Article
By Trevor James, published 17th November 2014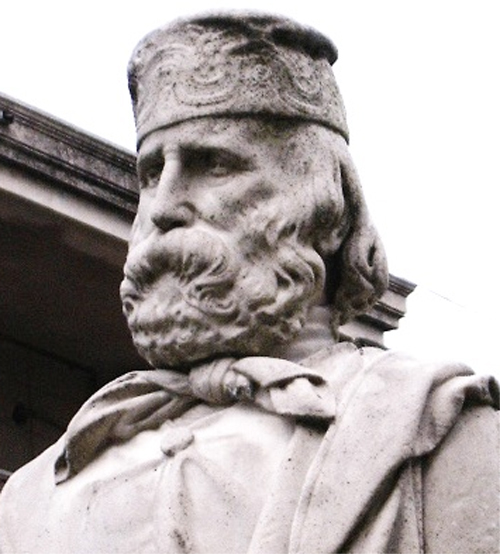 One approach used by British local historians is to explore and examine patterns in the landscape, based on a belief that the patterns will instruct and develop our historical awareness and understanding. Although approaches to local history may be less developed abroad, we can still apply our techniques to the evidence which we encounter.
An extraordinarily good example is to explore the Italian Risorgimento through the medium of local historical evidence. The cultural and political process which the term 'Risorgimento' describes has an enormous resonance for the people of Italy. They universally celebrate their nineteenth-century experience during which they progressed from being what Napoleon described as 'merely a geographical expression', being comprised of a multitude of small states, to the national unit that we recognise today.
Three people are expressly...