The Mechanical Battle of Britain
Article
By Sam Hardman, published 16th October 2011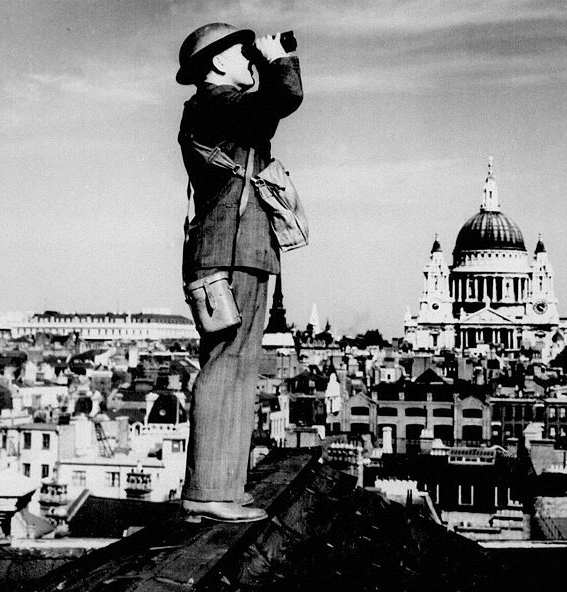 The Battle of Britain is often described as the point at which the Nazi threat began to diminish and cracks began to form in Hitler's regime. The air campaign launched by the Germans in the summer of 1940 intended to wipe out the existence of the British Royal Air Force and pave the way for Adolf Hitler to launch 'Operation Sea Lion', a mission to invade and conquer the British mainland.
However, the world renowned Spitfire and Hurricane aircrafts proved to be extremely effective at repelling the German Luftwaffe; but what was it that made these planes superior to their German counterparts?
The life of the Hurricane began in the mid 1930s, when the Air Ministry requested a new fighter plane be built to house the new Rolls-Royce Merlin engine (which would also later be placed in the Spitfire). After many different designs were presented, Sydney Camm eventually adopted the prototype K5083 which took its maiden flight on 6 November 1935. Unfortunately, by this time, the design was already outdated compared with other countries' fighters, which meant that the Hurricane had to undergo updates to make it more competitive in the air.
An update was eventually completed in April 1939, with many small changes having been made, including the wings now not being lined with fabric but being made of a much stronger, lighter, all metal structure. Whilst improving design, these upgrades did prove to cause some performance deficiencies...