Out and about in Silloth
Visit
By Trevor James, published 11th October 2011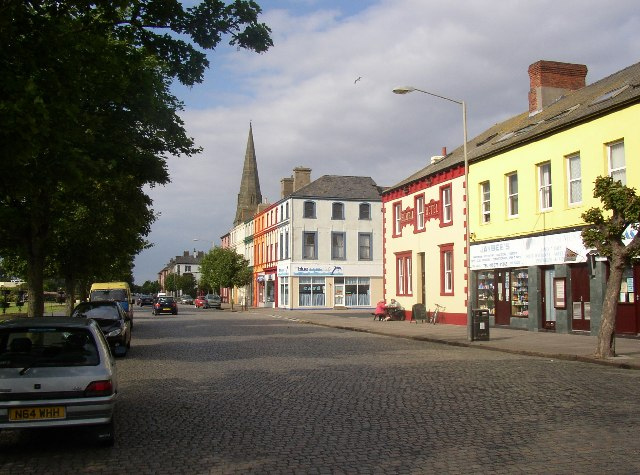 Situated north west of the Lake District, Silloth is a seaside resort, looking across the Solway Firth to Dumfries and Galloway.
The origins of this settlement lie in medieval times because the monks of nearby Holme Cultram Abbey had established storage facilities there to receive and store the grain from the farmers cultivating the more promising coastal landscape. The 'barns' or 'lathes' gave the place name of 'sea lathes' which has evolved into Silloth.
In the mid nineteenth century, Silloth was transformed into a Victorian seaside resort. What happened owed very much to the determination of one Carlisle businessman, John Dodgson Carr, who gave his name to such products as 'Carr's Water Biscuits'. A previous attempt to bring imported flour to his factory at Carlisle via a canal from Port Carlisle had not proved as promising as expected because the canal did not have sufficient capacity. It was replaced by what proved to be an unprofitable railway link - because there was limited scope for diversification - and this situation was exacerbated by the silting up of the channel to Port Carlisle which meant that larger vessels were...