Bonnie Prince Charlie: The escape of the Prince in 1746
Article
By A E MacRobert, published 11th August 2011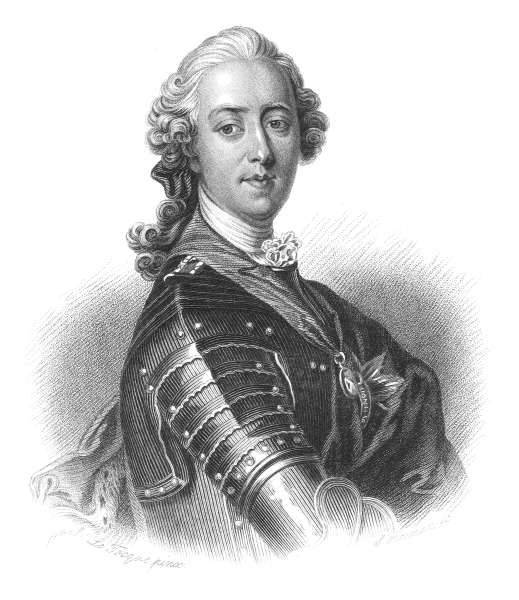 Thirty thousand pounds was an enormous sum of money in 1746. That was the reward offered by the British government for the capture of Prince Charles. Many Highlanders knew where he was at various times and places after Culloden, but they did not betray him. As one of his helpers indignantly insisted:
"though I had gotten't, I could not have enjoyed it eight-and-forty hours. Conscience would have gotten up upon me. That money could not have kept it down."
The Prince's wanderings after Culloden are one of the most remarkable features of The '45. The details, however, are rarely given in history books. His Escape is a classic example that fact can be stranger than fiction. More emphasis, however, should be given to why he was not captured...