Smithfield's Bartholomew Fair
Article
By Dianne Payne, published 18th June 2011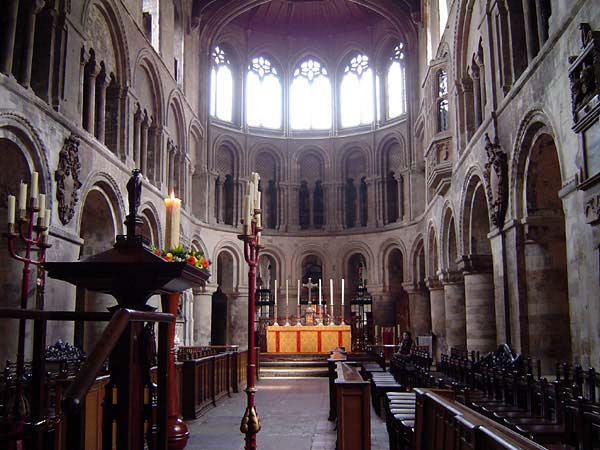 On the north-western side of the City of London, directly in front of St Bartholomew's Hospital near the ancient church of St Bartholomew the Great, there once lay a 'smooth field', now known as Smithfield. This open space of around ten acres had a long and turbulent history. In medieval times it hosted public events such as tournaments, archery, wrestling and the performance of mystery plays but it also served more grisly, barbaric purposes.
In 1305 William Wallace, found guilty of treason, was dragged through the City streets on a hurdle to Smithfield, where he was hanged, drawn and quartered. Wat Tyler was cut down within its boundaries, ending the Peasants' Revolt of 1381. Later, in the sixteenth century during the reign of Queen Mary, more than two hundred Protestants were burned there at the stake.
From the twelfth century 'smooth field' was also the site of a livestock market, which grew with the City's population. In 1614 the area was paved, drained and fitted with pens and railings before being formally established by the...