Alexandra and Rasputin
Article
By Sarah Newman, published 29th March 2011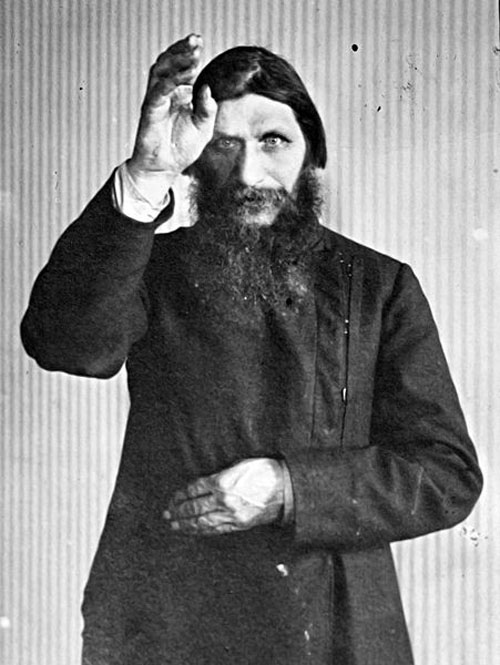 Has the role of Alexandra and Rasputin in the downfall of the Romanovs been exaggerated out of all proportion?
If a country is defeated in war, the rulers run the risk of being overthrown. In 1918 the Kaiser left Germany for Holland, Germany became a Republic; the Austro-Hungarian Empire came to an end; in Turkey the Caliphate lasted little longer.
In Russia the overthrow of the Romanovs came before capitulation but was also precipitated by military disasters. By 1916 Russia had experienced immense losses in war and hardships at home, rumours about the Tsarina and Rasputin and their relations with Germany were rife. The Tsar had replaced his uncle at the front as commander-in- chief, thus becoming personally linked to military disasters.
In October and November 1916 uncleared garbage littered the streets of St Petersburg, snowdrifts and typhus added to the misery caused by shortage of food.