Arnold Wilkins: Pioneer of British Radar
Article
By Victor Lown and Paul Mitchell, published 1st January 2011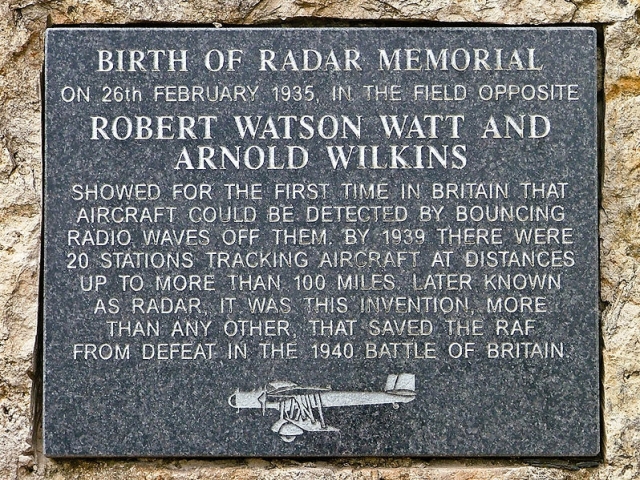 Whenever British radar is discussed the name that usually comes to mind is that of Robert Watson Watt. Our history books and our dictionaries of biography consistently attribute the discovery of radar in Britain solely to Watson Watt, with little or no mention of the key role played by his young colleague, Arnold Wilkins.
This paper describes Wilkins's contributions to the origins of British radar and explains how he came to be airbrushed out of the story. During the mid-1930s A. F. Wilkins, a young physics graduate from St John's College, Cambridge, was employed as a scientific officer at the Radio Research Station at Ditton Park, near Datchet, Berkshire, where R. A. Watson Watt was the laboratory superintendent.
Watson Watt had been...