Your Primary CPD calendar Summer 2021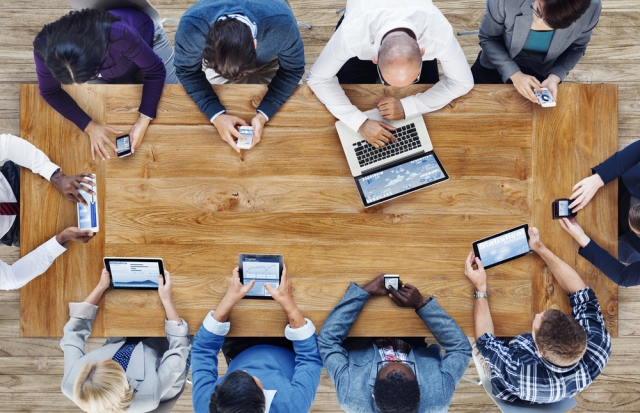 We know that it's not easy for teachers to get out of school or have budgets to afford a plentiful supply of CPD under normal circumstances. At present we find ourselves in an unprecedented situation and we know that while teachers continue to provide a frontline service, most face-to-face teacher CPD has been cancelled or postponed. We know how essential your CPD is to you and that is why we have worked to provide a wider range of remote learning webinar-based CPD to keep you going in these difficult times. That's the beauty of the webinar – it doesn't matter where you are; you and your colleagues can benefit from the best subject-specific CPD.
New this year: By popular demand we are giving teachers another chance to view recent webinar highlights. This term we will be releasing recordings of previous webinars for a limited time period.
Please note that all live webinars will take place from 4–5pm unless stated otherwise. All our live webinars are recorded and the recording link will be made available to all registered delegates.
Primary CPD webinars at a glance – Summer 2021
*Webinars marked with an asterisk are free to HA members but must be booked in advance.
** Webinars marked with a double asterisk are available for HA corporate members to book a free recording but must be booked in advance using your offer code. For more information see the terms and conditions.
Keep checking for new webinars coming up as we will add to the list as new webinars are agreed. Please note that for all webinars we recommend listening live in order to interact with the presenter, but if you can't participate live then a recording will be made available to all registered delegates.
If you have suggestions of webinars that you'd like us to develop, please email Mel Jones on melanie.jones@history.org.uk.