Webinar series: Diversity in the primary history curriculum
HA webinar series for primary teachers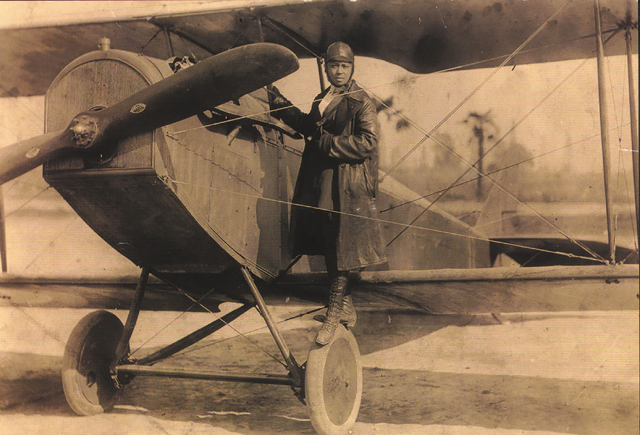 We are pleased to announce a new series of webinars aimed at teachers working in primary schools. This series will consider the following questions: What is diversity? Why has it proved to be controversial? How can we respond to this? Why is it so important in developing children's understanding of the past?
These webinars, led by the Historical Association's primary committee and guest experts, will each explore a key theme related to diversity in history and will suggest practical strategies for weaving different aspects of diversity into your curriculum. Each of the webinars can be attended on their own or as a series.
Programme
Each webinar will take place from 4-5pm. For all webinars we recommend listening live in order to interact with the presenter(s), but if you are unable to participate live then a recording link will be made available to all registered delegates within 2 working days.
What is diversity within the history curriculum? (27 January 2021)* - watch a recording of this webinar (Primary members only)
LGBTQ+ in primary history: teaching with confidence (9 February 2021)
Teaching migration histories at Key Stage 2 (25 February 2021)
Were all Victorian childhoods the same? Bringing socio-economic history into the primary classroom (11 March 2021)
Women in the primary history curriculum (17 March 2021)
Teaching for ethnic, cultural and religious diversity in the primary history curriculum: an overview (21 April 2021)
Booking options and costs
We recognise the importance of this subject area and the Historical Association is subsidising the cost of this series to make it easier for teachers to participate. All paid webinars are subject to VAT, and Eventbrite fees if booked online. Please note that the webinar marked with an asterisk (*) above will be available free to HA members.
Each individual webinar will be available to book online via Eventbrite. If you wish to make a block booking of multiple webinars, please complete the booking form to make a booking and request an invoice. Please note that we are only able to process manual bookings and invoices for block bookings, otherwise an Eventbrite booking must be made by following the links above.
| | | |
| --- | --- | --- |
| Number of webinars booked | HA Member ticket | Non-member ticket |
| 1 webinar | £10 | £15 |
| 4 webinars | £35 | £55 |
| 8 webinars | £70 | £110 |
| 12 webinars (full series) | £100 | £165 |
Please note that all webinar prices are subject to VAT, as well as Eventbrite fees if booked online. All paid webinars in this series are eligible for the corporate member free recording offer. Please see the terms and conditions for information on how to redeem this.
All Historical Association webinars are subject to the HA CPD terms and conditions. For enquiries please contact events@history.org.uk.