Help the National Portrait Gallery develop their schools offer
Published: 1st December 2021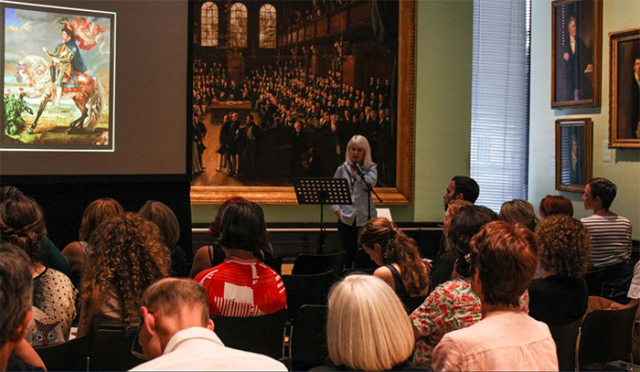 National Portrait Gallery is looking for teachers to help develop their schools offer
The National Portrait Gallery is looking for teachers – secondary art, secondary history, primary school and teachers working in specialist settings – to help develop their schools offer.
The Gallery is currently undergoing a massive transformation that will include a complete rehang of all their galleries, a new state-of-the-art learning centre, and the development of a brand new learning offer – all of which will launch in 2023.
The National Portrait Gallery want to involve their audiences with this development, and will be talking to a variety of people about their needs and expectations, as well as testing ideas and content with audiences. They will therefore be conducting surveys and holding a number of research and testing workshops and 1-1 interviews as the projects progress.
If you would like to be involved, please complete the National Portrait Gallery's Teacher Network sign-up form via the link below. Once you've been added to the database they will be in touch whenever there is an opportunity to input.