Primary History Summer Resource 2019: Diversity
Primary History resource
Published: 24th July 2019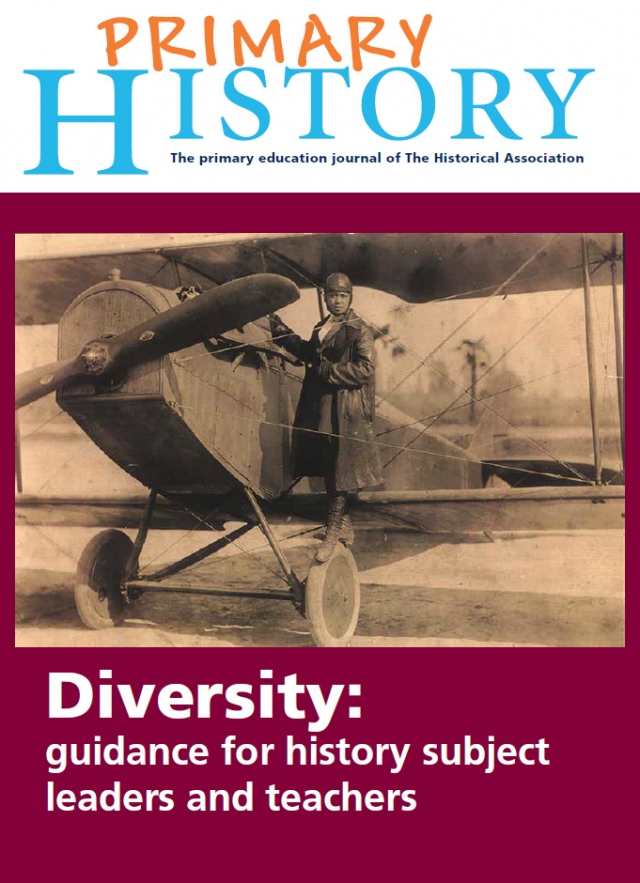 Guidance for history subject leaders and teachers
This free summer resource for primary members is designed to help primary subject leaders and teachers consider the implications of developing a school policy for teaching of diversity in history. This comprehensive guide provides timely advice and considers questions associated with teaching diversity and provides a rationale for its essential role in providing an understanding of the past. Questions addressed include:
What is diversity?
What does the National Curriculum say?
What criteria could you use for your own history policy?
What does this mean in practice?
How can you consider developing diversity when covering the requirements of the National Curriculum?
The guide includes practical guidance for Key Stages 1 and 2, and transition to Key Stage 3, as well as a compilation of resources and articles for further research.