Teaching Ancient Egypt
Article
By Karin Doull, published 1st July 2014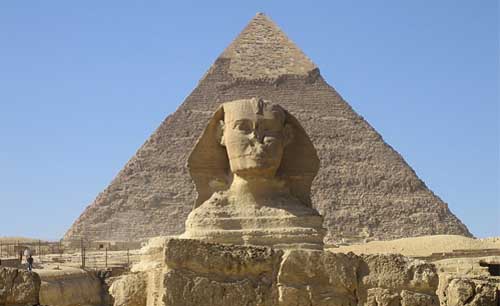 Editorial note: This paper has two sections: first, a background briefing about Ancient Egypt with a timeline and map that introduces the second section's three teaching activities on: building the Great Pyramid of Giza; Hatshepsut, Egypt's great woman pharaoh; and Akhenaten and his attempt to revolutionise Egyptian religion.
'Hail to thee, O Nile! Who manifests thyself over this land, and comes to give life to Egypt!'
The ancient and enduring civilisation of Egypt owed its prosperity to the Nile and its regular inundations that provided fertility and stability...