Diversity and the History Curriculum
Article
By Ilona Aronovsky, published 19th November 2013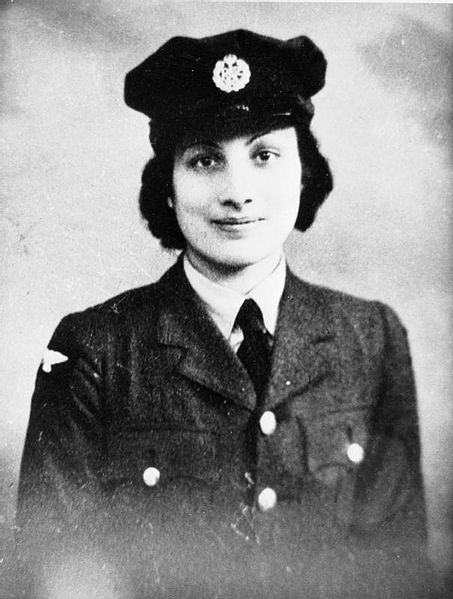 History belongs to all of us: Diversity and the History Curriculum
It's very dangerous if you make it seem like history is the province of a certain segment of society. History should belong to and include all of us. The curriculum needs to appeal to as many children as possible or a number of them could become disenchanted with education because they feel it's not relevant.
(Malorie Blackman, 2013 Children's Laureate during the debate on the Governments 2013 draft history curriculum proposals for England.)
The government subsequently addressed widespread concern about the absence of diversity in British [English] history and the exclusion of world history from its draft 2013...