HA Annual Awards Evening 2021
15 September, 6.00–8.30pm, Senate House
Published: 31st August 2021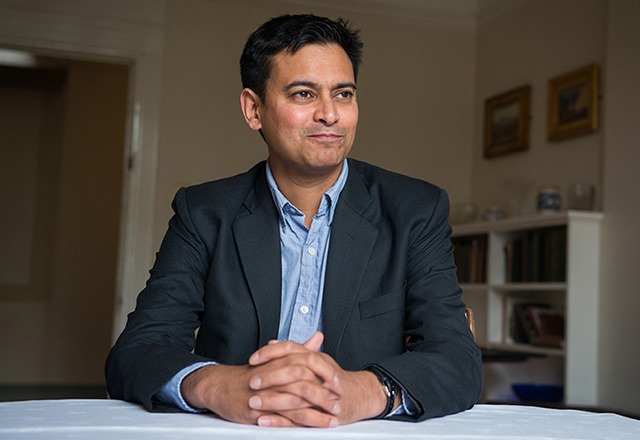 It's finally here – this year's Annual Awards Evening is going ahead 
Instead of the summer, the event will be in mid-September – now that restrictions have lifted. We are delighted, nay, thrilled to have our first in-person event for over a year and a half! There will be awards, there will be talks, there will be drinks and there will be catching up. It will be a most exciting evening for all.
This year's Medlicott Medal awardee Professor Rana Mitter will give the talk "How new is Asia's new era? China, Japan and the history of newness, 1900-2021". If you can't make it we will film bits and take lots of pictures, so that no-one misses out.
The event will be held at Senate House in Central London on Wednesday 15 September.
Doors open at 6pm – join us for a drink and catch-up.
Awards begin at 6.30:
The Young Quills
Quality Mark schools
Teacher Fellowships
Honorary Fellows 2021
Medlicott Presentation followed at 7.15 by Rana Mitter's Medlicott Lecture.
8.00–8.30 drinks
Free places are available to HA members, offered on a first-come first-served basis. If you are interested in attending please contact the office: Suzannah.Stern@history.org.uk