Contribute to our Podcast Series
Get Involved
Published: 24th November 2015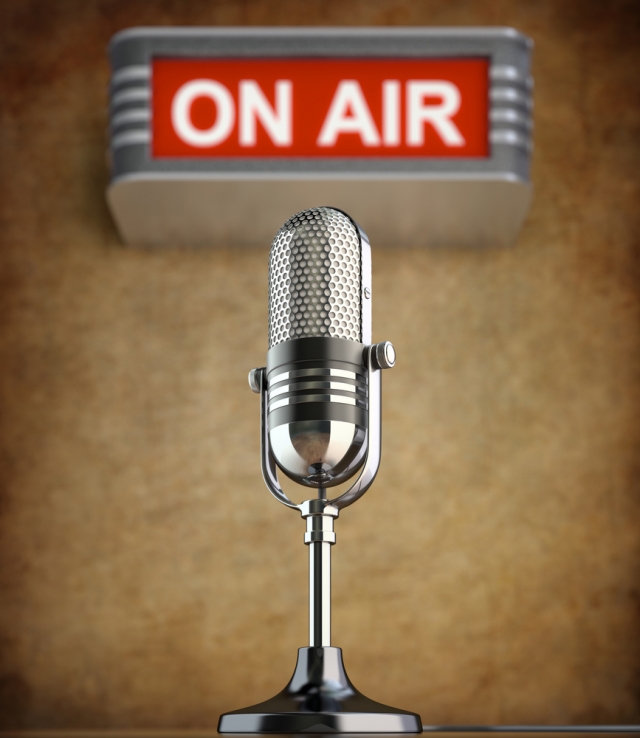 Share your knowledge and research
The Historical Association was founded in 1906 with the intention of supporting everyone interested in the study and teaching of history.
Over the last few years we have produced over 300 podcast albums on a diverse range of topics covering everything from Ancient to Modern history. The aim of these podcasts is to support both students and teachers of history but also entertain and educate anyone with an interest in history.
You can access all our podcasts here...
If you would like to contribute to our podcast series we would like to hear from you!
Producing a podcast with us is an effective way of achieving impact for research.
If you have an idea for a podcast or podcast series or would like to contribute by producing a podcast(s) with us please contact: websitemanager@history.org.uk or enquiries@history.org.uk