Congratulations on your GCSE results
Published: 22nd August 2019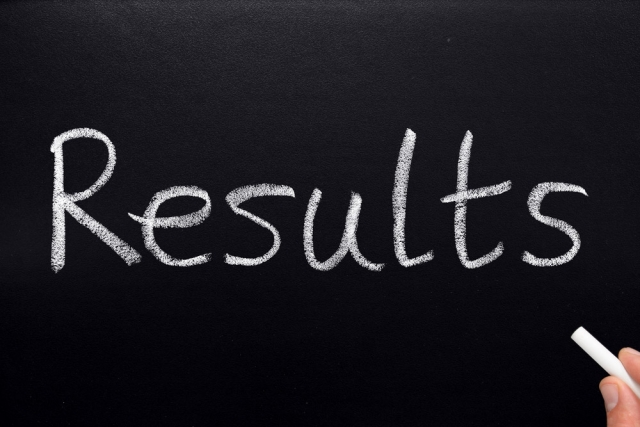 The Historical Association extends a hearty well done to all those who have achieved a pass in GCSE history this year.
Studying for an exam is never easy, especially when you have so many subjects to study at once. We at the HA are pleased that you've stuck with a subject that we think is fascinating, illuminating, and thought-provoking. The study of history will have taught you skills of analysis and enquiry as well as providing you with a lot of knowledge about the past that will often come in handy when you least expect it to! It's fair to say you have achieved something simply by getting this far.
If you're now going on to study history at A-level, we have lots of great resources to help you.
And whatever comes next, we hope that you keep your interest in history alive and remember that the HA is here to help and support your interest in history. Good luck with your next steps.
If you are a history teacher – we wish you the very best for the next year of teaching and we are here to help you too, so do look at our support resources and advice as the new GCSEs continue to bed in. Our wealth of resources for history teachers and subject leaders are all free to Secondary members.