History is popular in Primary schools: HA survey findings 2017
Published: 8th December 2017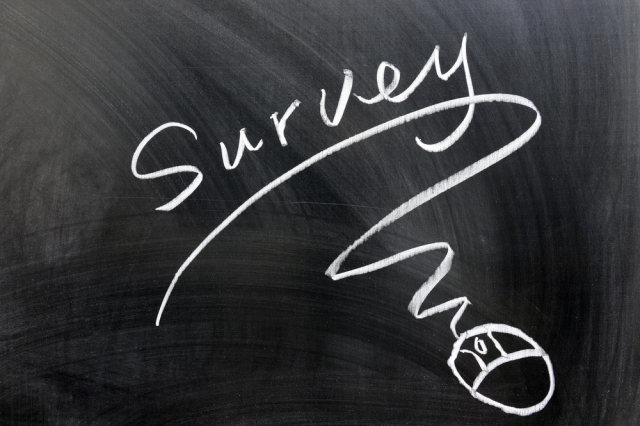 History popular but under-resourced
History is popular in Primary schools – but it is under-resourced and many teachers do not feel that they are provided with the CPD that they would like to really get to grips with the subject. The majority of primary school teachers do not have a history degree or any formal training in the subject.
In Secondary schools History at GCSE remains strong – but there is a rise in a 'squeezed' Key Stage 3, which means an increasing number of students will have no history lessons after the age of 13 years. That also means that those students will have had only two years of history lessons from a specialist teacher. Leading us to the question – for how long will history remain strong? Read the full HA secondary survey findings here
These are the key findings of this year's HA History surveys and they are important findings that inform the actions that the HA takes on CPD, lobbying and crucially supporting and representing teachers.
HA annual surveys
Each year the HA carries out two surveys – one of primary education and one of secondary education. The surveys are in depth and created, collated and analysed by academics who are experts in History education.
The purpose of the surveys is to gather the most up to date information about what is really happening in schools from teachers and educationalists – real information not just statistics! In addition teachers are asked about the concerns or trends that they can see emerging around them to help the HA understand the issues that may arise over the next 12 months.
The headline information and the full survey findings are included here – if you want to know what is happening to history teaching in schools we have the most up to date information, and we think it's important to share!
The survey for 2018 will go online in the spring.