An Evening with Michael Wood
Medlicott Awards evening, Foyles, Charing Cross Road
Published: 4th June 2011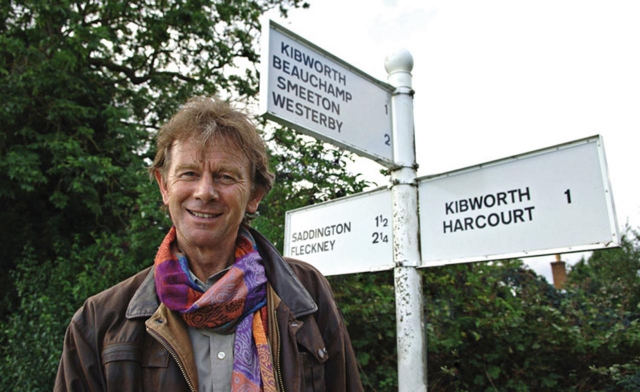 HA Medlicott Awards 2011
Foyles host Medlicott Awards Evening
The Historical Association are please to confirm the venue for the 2011 Medicott Awards Evening. The event will now take place at the Gallery, Foyles, Charing Cross Road, London on Thursday 23rd June 2011.
An Evening with Michael Wood - Winner of the 2011 Medlicott Medal for History
At The Gallery, Foyles, Charing Cross Road, London
Thursday 23 June 2011, 6pm to 8.30pm
Tickets £10.00 to members and £15.00 to non members (including refreshments)
We are delighted to award the 2011 Medlicott Medal to Michael Wood for outstanding services and current contributions to history.
Michael has brought excellent history to a wide audience through his TV shows for thirty years from the wonderful In Search of the Dark Ages to the recent Story of England which explores the complexity of everyday life from pre-Conquest to the twentieth century through the experiences of one Midlands village, Kibworth.
Alongside the Medlicott Medal we will be awarding a small number of Honorary Fellowships and the first Young Quills Award for Historical Fiction to Jacqueline Wilson for Hetty Feather.
This event is now sold out!