Become a sponsor
Develop client relationships & grow your business
By Anne-Marie Stephenson, published 10th May 2016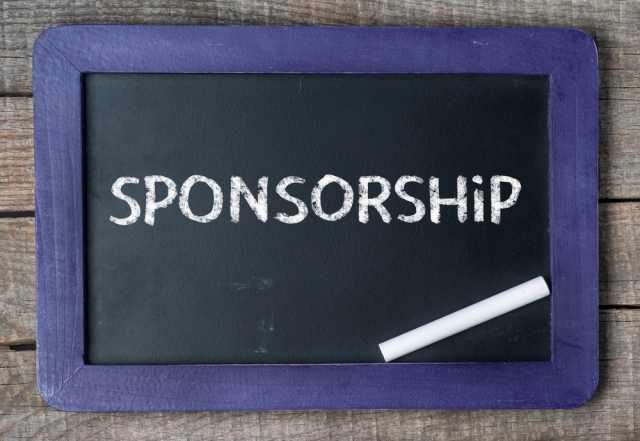 The Historical Association is many different things, a charity, a subject association for history and a membership organisation. With that we bring together many different people with a love of history. We have over 20,000 members and a paid subscription of over 6000.
The HA can help you develop client relationships and grow your business.
We can help you reach your target audience:
History Teachers
Heads of History
Primary Teachers
Academics
Subject coordinators
General Historians and enthusiasts
Students
16 form lecturers
Sponsorship Opportunities
We have a range of products and services to help you achieve your objectives, including targeted sponsorship opportunities:
Conferences
Student Debates
Events
Workshops
Awards
Publications
Working with you
We have a partnership approach to help you build a strategic campaign. We believe sponsorship is about creating long-term value and would welcome a discussion with you about how together we can achieve this.
To find out more about how we could work together contact Anne-Marie Stephenson (anne-marie.stephenson@history.org.uk - subject line: Sponsorship Opportunities)