The Chartered Teacher Programme (CTHist)
By Melanie Jones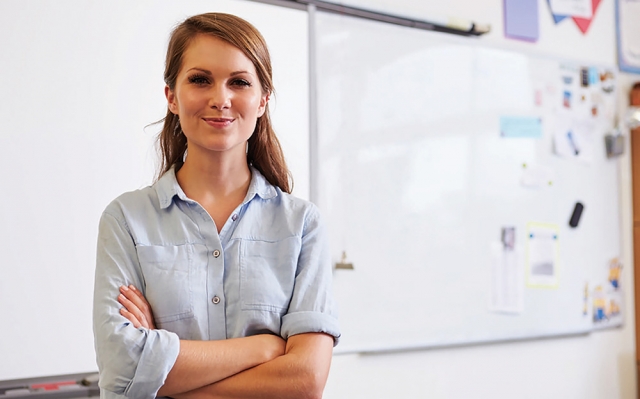 What is the Chartered Teacher programme?
Chartered Teacher of History (CTHist) status is designed to ensure that teachers who choose to remain within the classroom have their contributions and expertise recognised and to provide an assurance for senior leaders that history staff are committed to their continued development. This accreditation confers a distinction on its holder in recognition of a high level of expertise in both historical knowledge and understanding and age-appropriate pedagogy, as well as a commitment to continued development in these areas. It follows the same rigorous standards of other successful Chartered Teacher schemes.
The CTHist programme aims to:
Recognise the excellence and commitment of individual teachers of history
Celebrate the importance of history teaching
Promote the development of leadership in history education
Who can apply?
Chartered Teacher of History is open to anyone who can demonstrate ongoing involvement in the teaching of history and/or education of those teaching history at any level and context. Application is open to all those in history teaching at all levels, whether school or for example museum or heritage based. Those teaching in university are advised to contact the Royal Historical Society.
For more information about whether you are eligible to become a Chartered Teacher of History, please view the criteria and terms and conditions.
What does it cost?
Registration for the programme is £120 including VAT and you must be a member of the HA. There will also be a £20 yearly admin fee to continue your CTHist designation which will be added to your Membership renewal.
Register now
You can register for the CTHist programme here.
Your registration may take up to five working days to process. Following registration you will receive notification of your participation. When you log in to your HA account, in your "My HA" profile, your Chartered Teacher documentation module and file upload facility will appear.
If you have any queries please email CTHist@history.org.uk
See also our CTHist FAQs and CTHist exemplar applications.
Links: