By Maheema Chanrai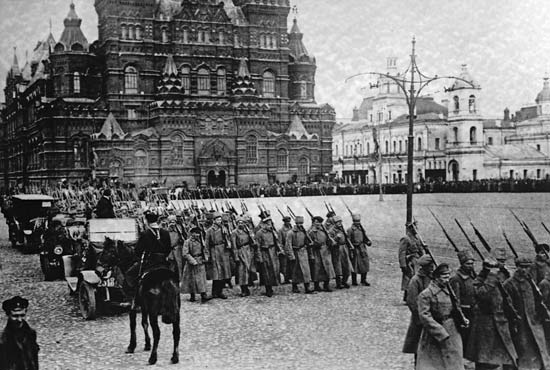 Save the Date!
Friday 9 June 2017, 5.00pm-7.30pm
British Library
We are pleased to announce an upcoming CPD event for Secondary and FE History teachers, held in partnership with the British Library and inspired by the forthcoming major exhibition Russian Revolution: Hope, Tragedy, Myths.
The evening will combine engaging talks from British Library staff and curators, historians and experts with workshop sessions designed to support teaching and develop subject knowledge. Full details TBC.
Ticket price includes free entry to the exhibition (normally £13.50) and refreshments.
Book your place via Eventbrite...